You guys, this is my BFF, Luanne Storer.  She's made this blog a few hundred times!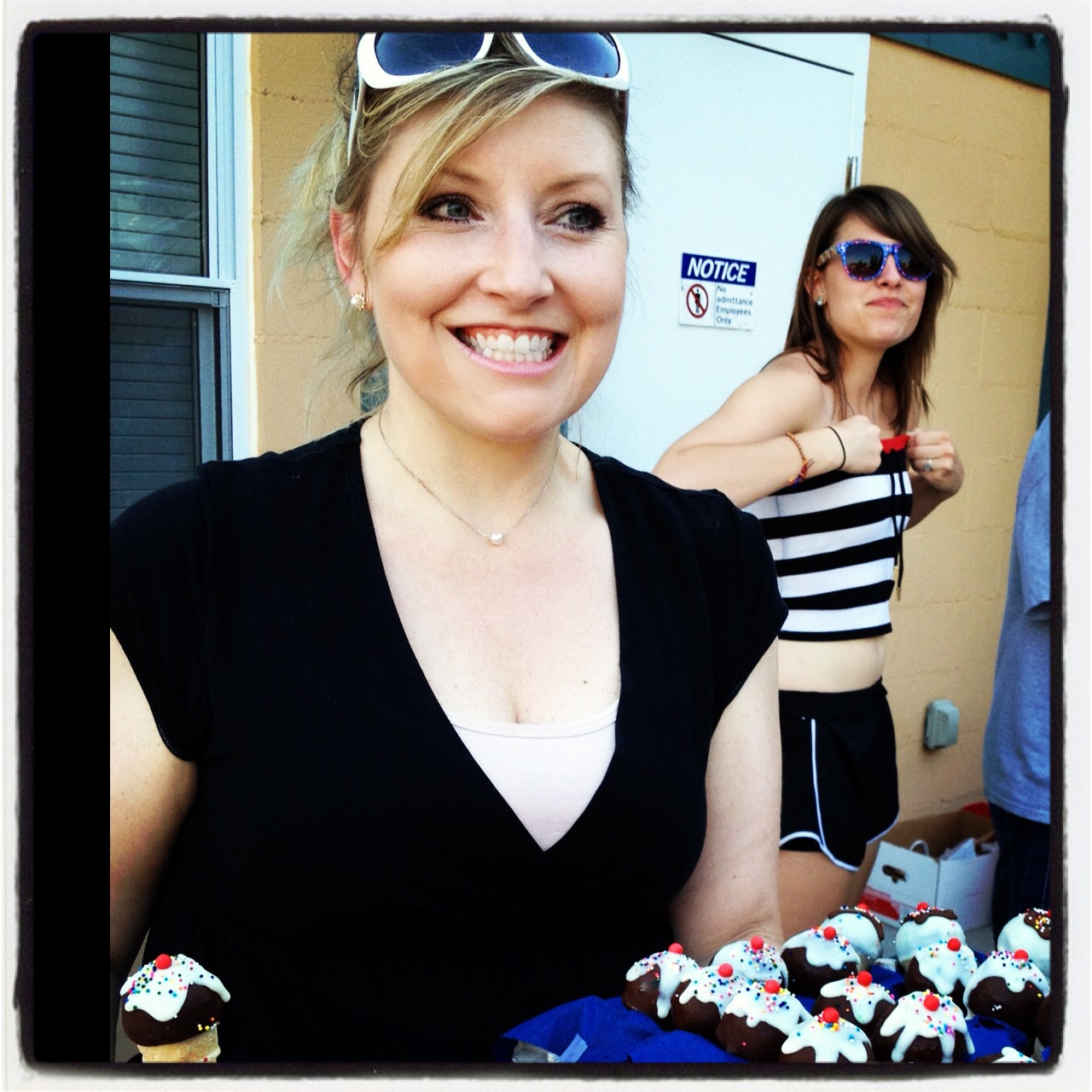 She is a totally amazing friend, and as I've told you before, she's also a very talented confectioner! Her confection of choice: the cake lollie. It's cake. Mixed with frosting. Rolled into a ball. Dipped in chocolate. ON A STICK! Lulee's Lollies are TO DIE FOR! Look at all the amazing creations she can put together: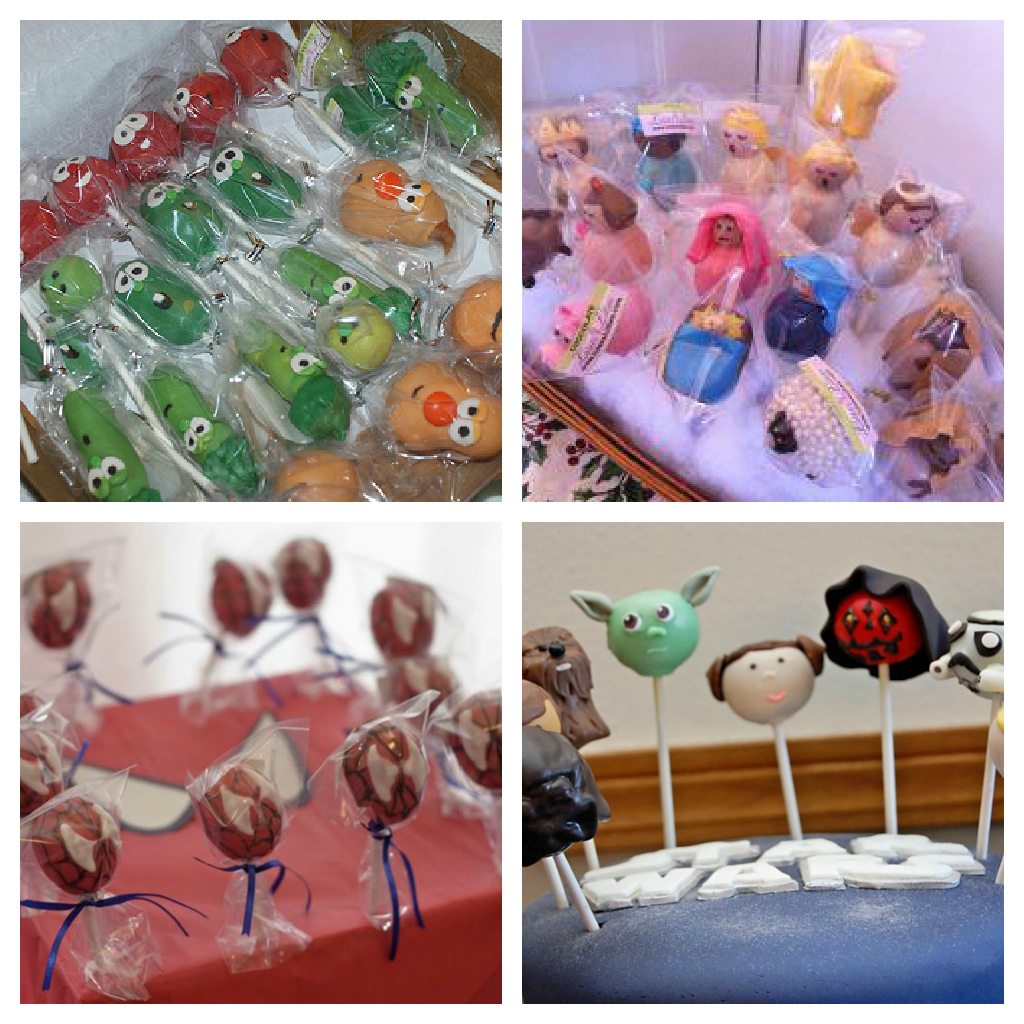 This weekend, at the party Emily and I threw for Tide Coldwater, Luanne invented especially for us, a total game-changer: the Ice Cream Lollie. It's a cake pop on top, ice cream underneath, decorated to look like an adorable cone. AMAZING!!
Luanne has big plans for Lulee's Lollies, but to accomplish them she needs YOUR HELP! That's right my readers, I am begging for your help for my friend. Luanne has applied for a $250,000 small business grant, but in order to even get her application considered she has to get 250 votes on the grant's Facebook app.  She just found out about the contest today and it is over June 30.  So she has less than 4 days to get 250 votes.  So, I know there are about 1,300 people that subscribe to this blog daily.  I need ALL of y'all to go vote to Luanne!  It will only take you about 30 seconds and it's EASY!  Here's how:
1) Click on this link
2) Choose "Log in & Support" (you log in thru Facebook. No email or password required.)
3) Search for "Lulee's Lollies"
4) Click "Vote" when "Lulee's Lollies" come up.
THAT'S ALL you have to do!! But if you take it one step further and share with your friends, we would all be SO grateful.
Please take half a minute to vote for my BFF!! I will keep you posted on her progress. Let's make this a win for the Mommin' It Up community!  THANK YOU!!!