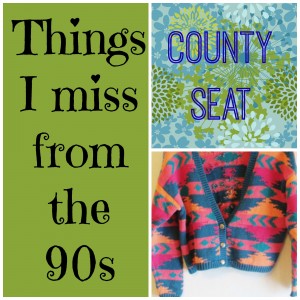 Kate and I went shopping recently, and for some reason I got to telling her about a store that's now long-gone – County Seat.
Who remembers it? The bright colors, crazy patterns, and matching earrings for every item of clothing in the store. It was the best.
I hope a lot of you recall that place, because evidently it only lives on in our memories. Stores that found themselves in Chapter 11 in the late 90s never existed, according to the interwebs. I thought for sure I would find images of County Seat goodness all over the place, but I was wrong. The only evidence that it was ever a real thing is in a few lonely Ebay listings, where the clothes are described as vintage.
VINTAGE, people.
But tell me they don't bring back memories.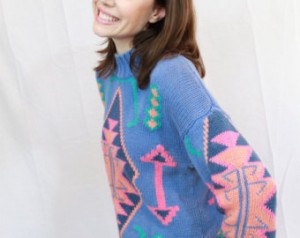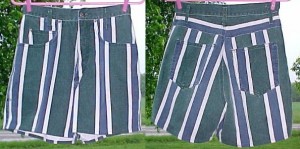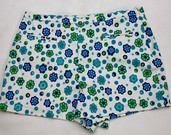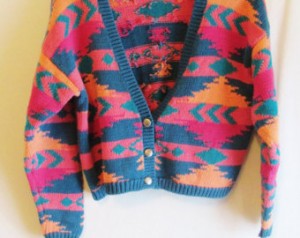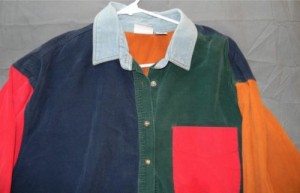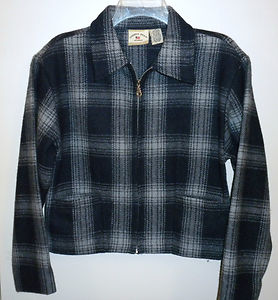 Man, I loved that place.
No really. I loved it. Like, a lot. A quick trip down my grandma's hallway displays just how much I loved it. Check out these gems.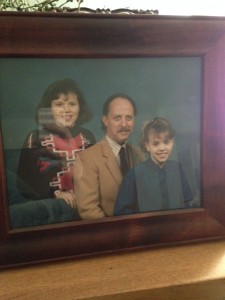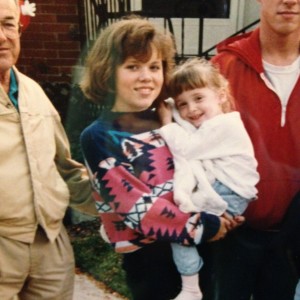 And here's the real winner.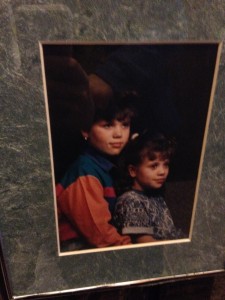 What do YOU miss from the 90s?
Pin It